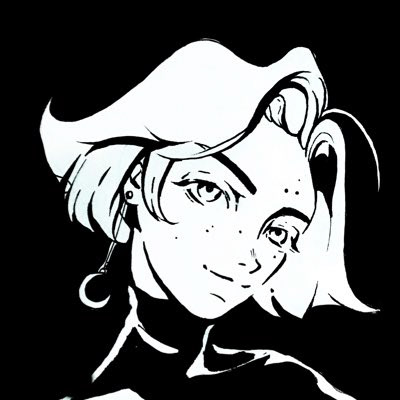 So you wanna know more? Well, I specialise in game UX. I love drawing in ink and designing playful experiences. I encourage organisations to be more user-centred through great design and persuasive talks.
I've worked on casual mobile games at
King
(where I was a lead UX designer); HoloLens apps at
Microsoft
; and Minecraft skins at
4J Studios
.
For fun (and sometimes money) I illustrate. Contact me if you wanna collaborate!
Important facts about me:
✦  I overuse exclamation marks!!!
✦  I love bouldering and yoga.
✦  Modding The Sims 2 got me into game development.
✦  I speak passable Swedish, and worse Mandarin.