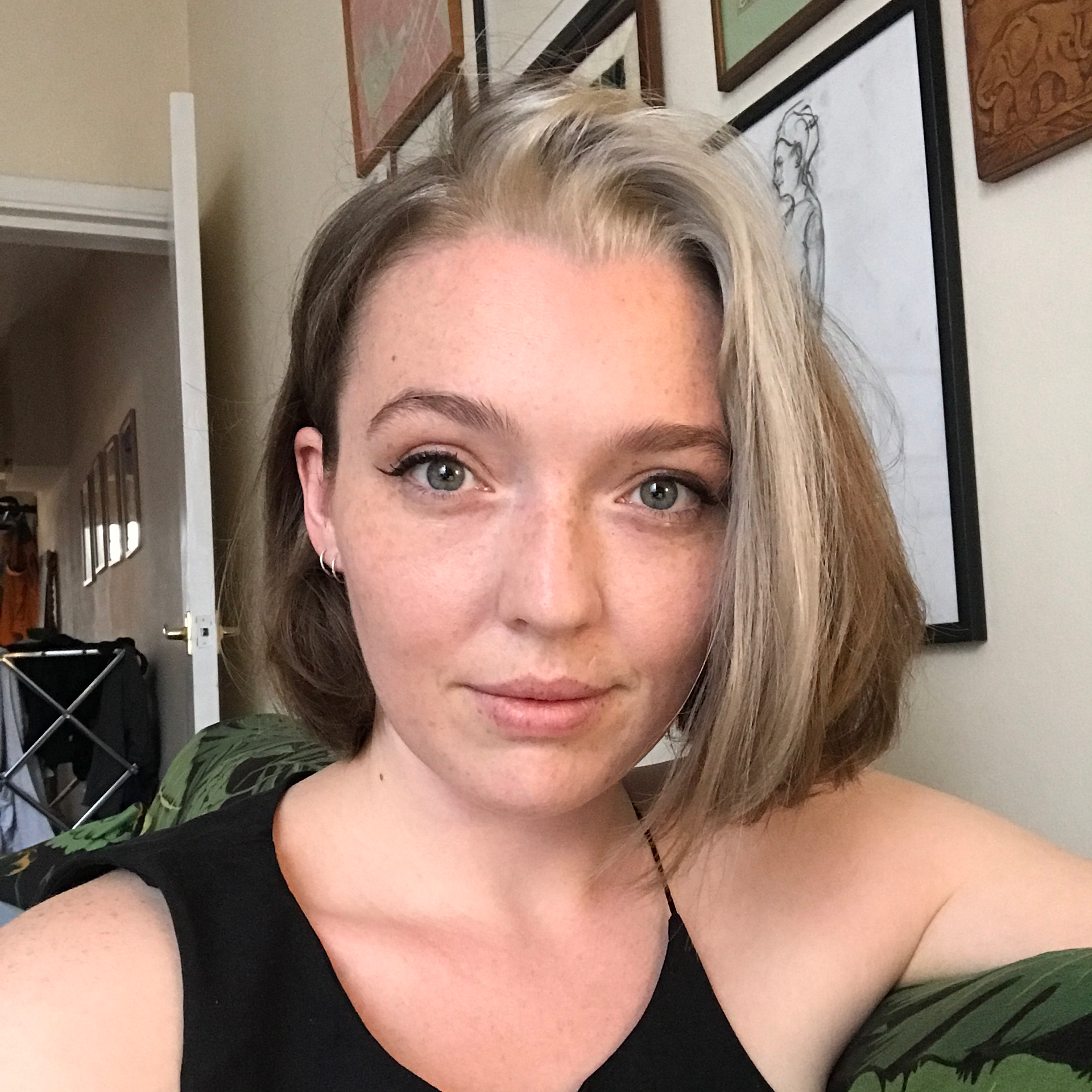 Hey! I'm Caitlin, a product designer and illustrator based in London.
Designing game user interfaces and experiences has been the focus of my career - from
cute mobile puzzle games
to massively successful
console crafting RPGs
(yes, that one); even games that help to
teach a second language!
I specialise in leading cross-functional UI/UX teams, evangelising player-centred design, and creating accessible game and product experiences at scale 💖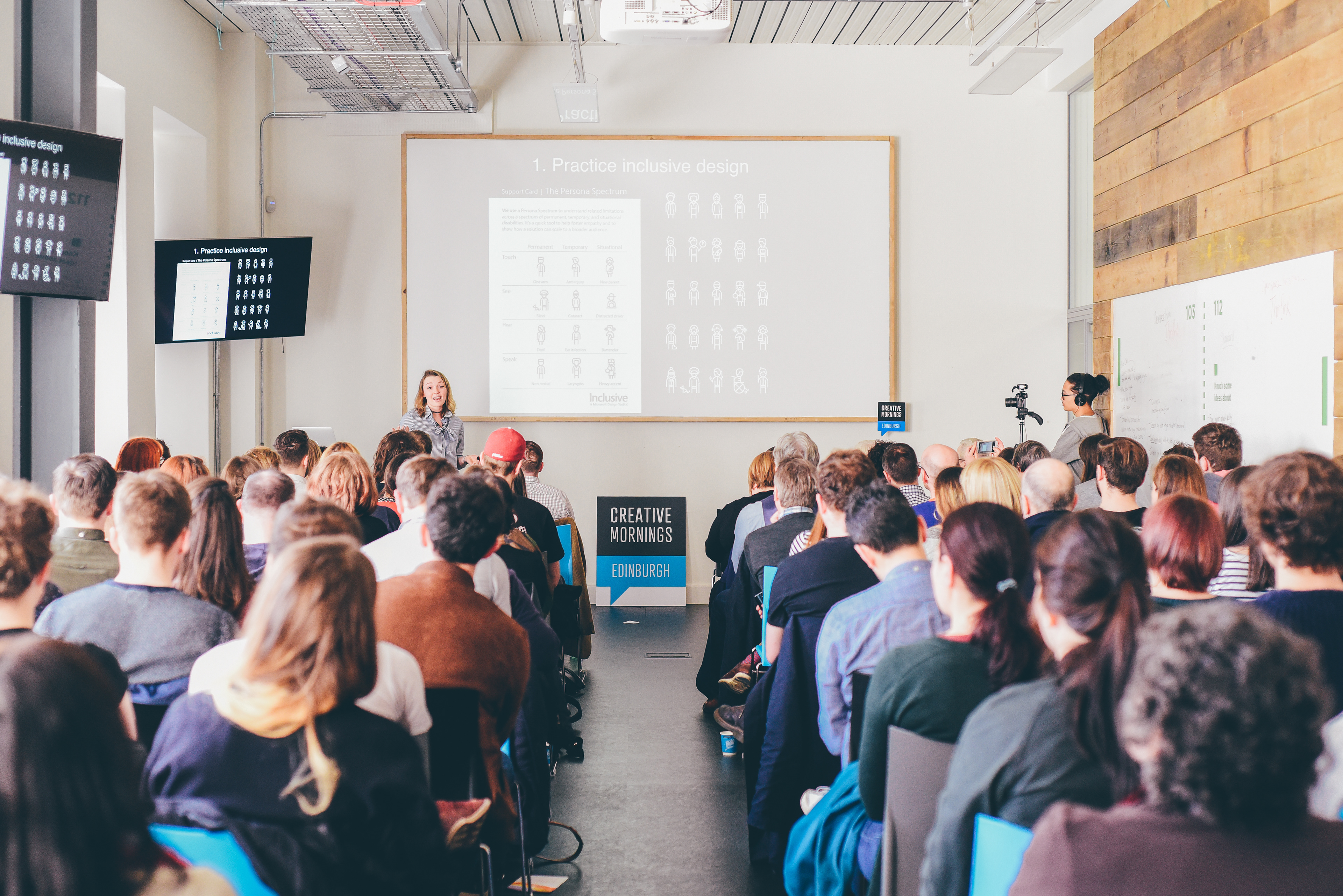 Mentoring
I occasionally mentor students and early career professionals who are interested in game UI/UX, playful product design or speaking. This is pretty casual and usually takes the form of a monthly pint and/or bubble tea. I prioritise folks from underrepresented backgrounds.
If you are interested, please also
send me an email!