My name is Caitlin Goodale - I'm a designer specialised in creating playful experiences everyone can love!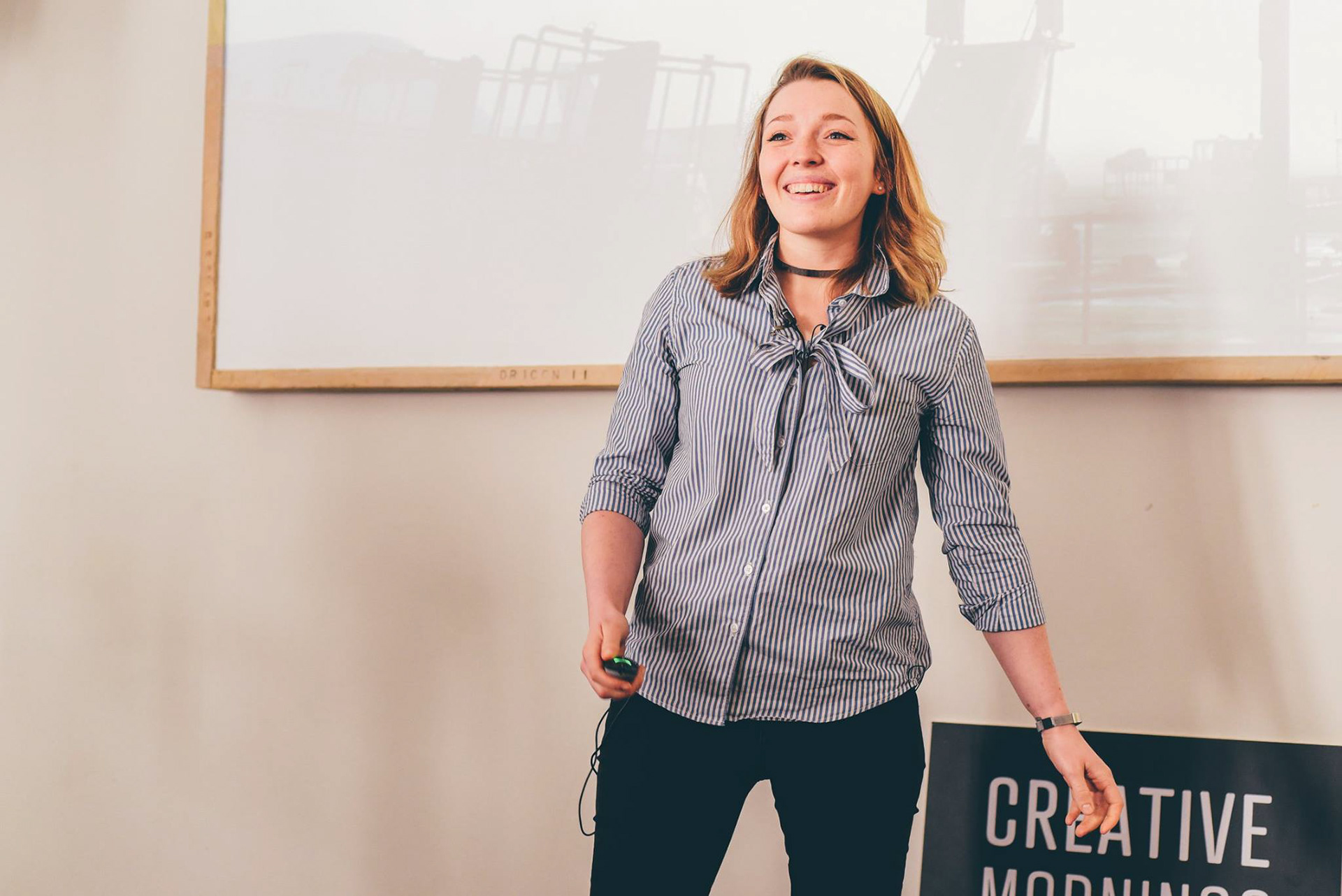 I make innovative products delightful to interact with, through interaction design, user research and, yes, shiny buttons.
Right now I work in London, transforming the UX of Farm Heroes Saga. Most recently I led an amazing team of UI/UX designers at King Malmö, working on Pet Rescue Puzzle Saga. I've previously worked at Microsoft, on Minecraft and on many indie projects. 
Specialisms
 wireframes, prototyping, high- and low-fi mockups.
 user research and analysis
 user-centred design knowledge sharing
Graphic design and UI art
 branding, marketing art and logo design 
 pixel-perfect game graphics
 illustration 
Being the life of the party
 🎉