Diorama
Diorama was a pitch concept for an augmented reality app for Windows phones. Proprietary camera technology had been developed that allowed users to take 3D picture 'dioramas', that they could then manipulate. On this project I was the designer, developing the technology of multi-layered captured images into a viable commercial product.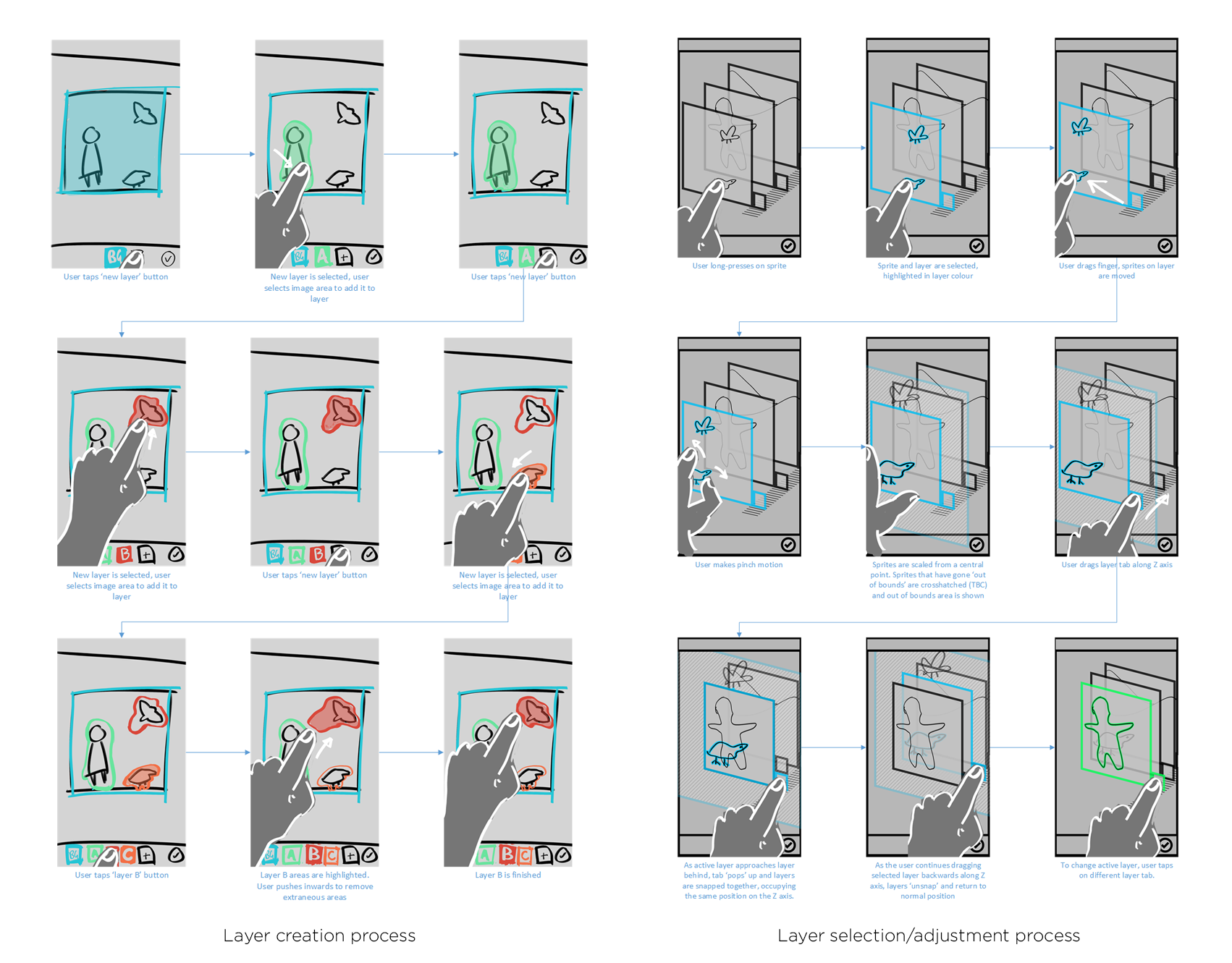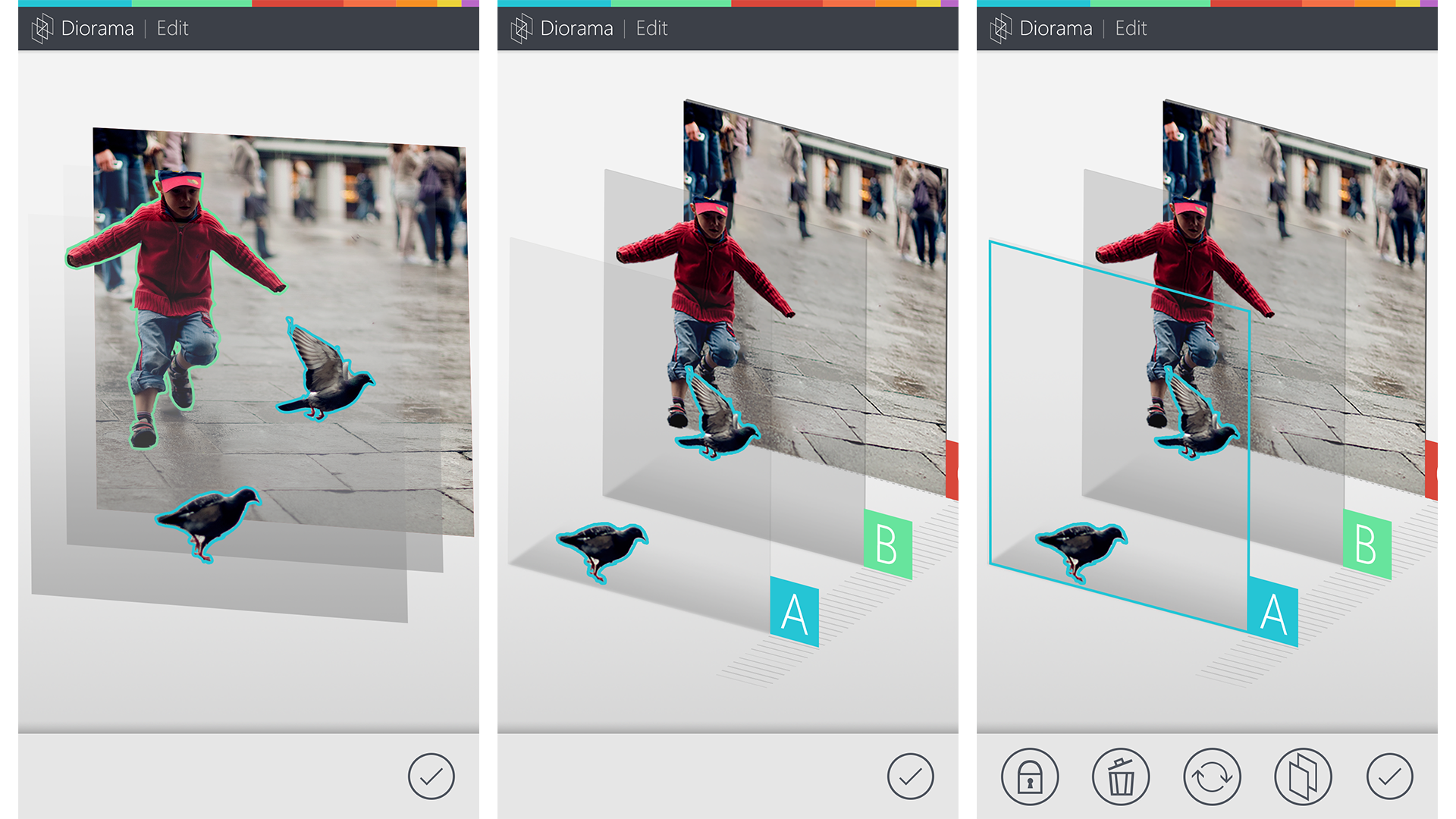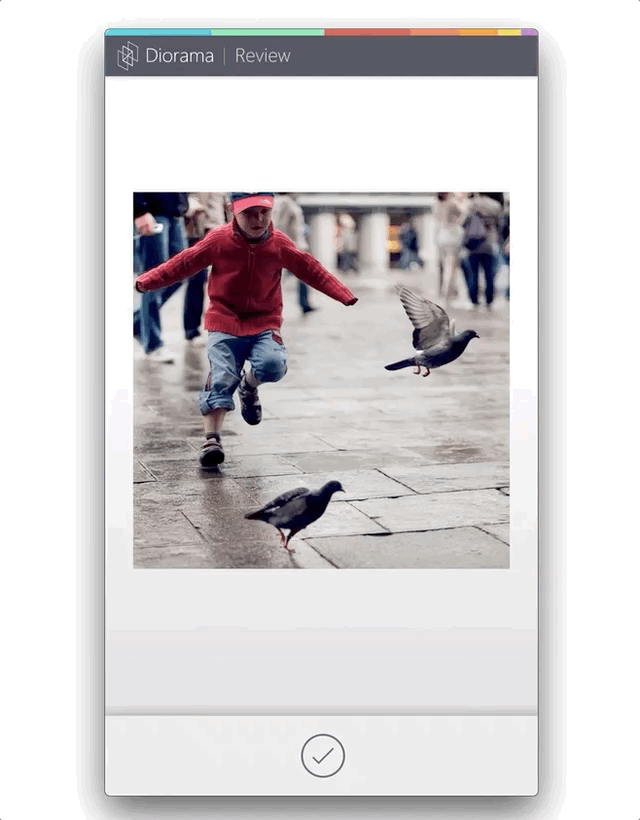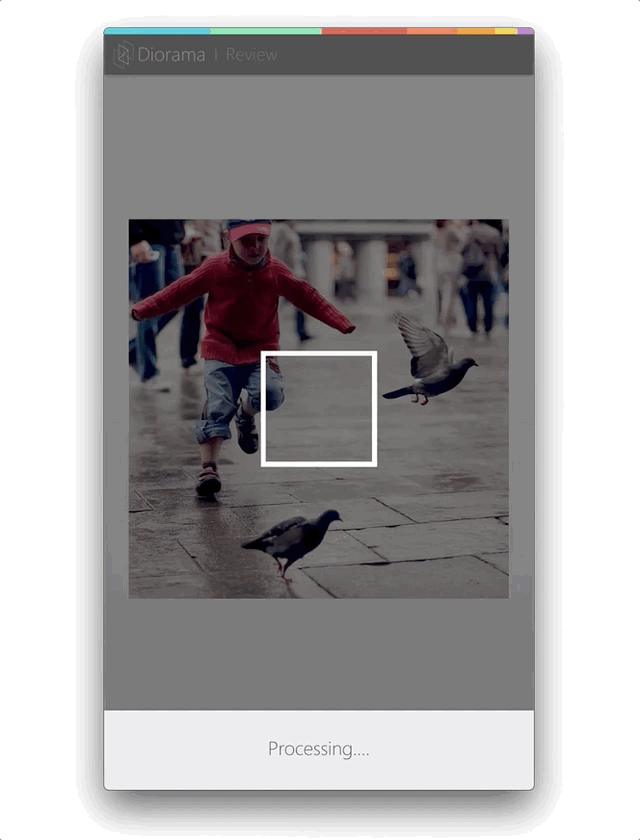 HoloStudio
HoloStudio was a project in the concept phase at Microsoft, exploring the opportunities of creating and editing 3D in augmented reality. I joined as a graphic and UI designer, helping the team with concepts and prototype pitching. This project eventually became Paint3D, which you'll find installed on all Windows 10 devices.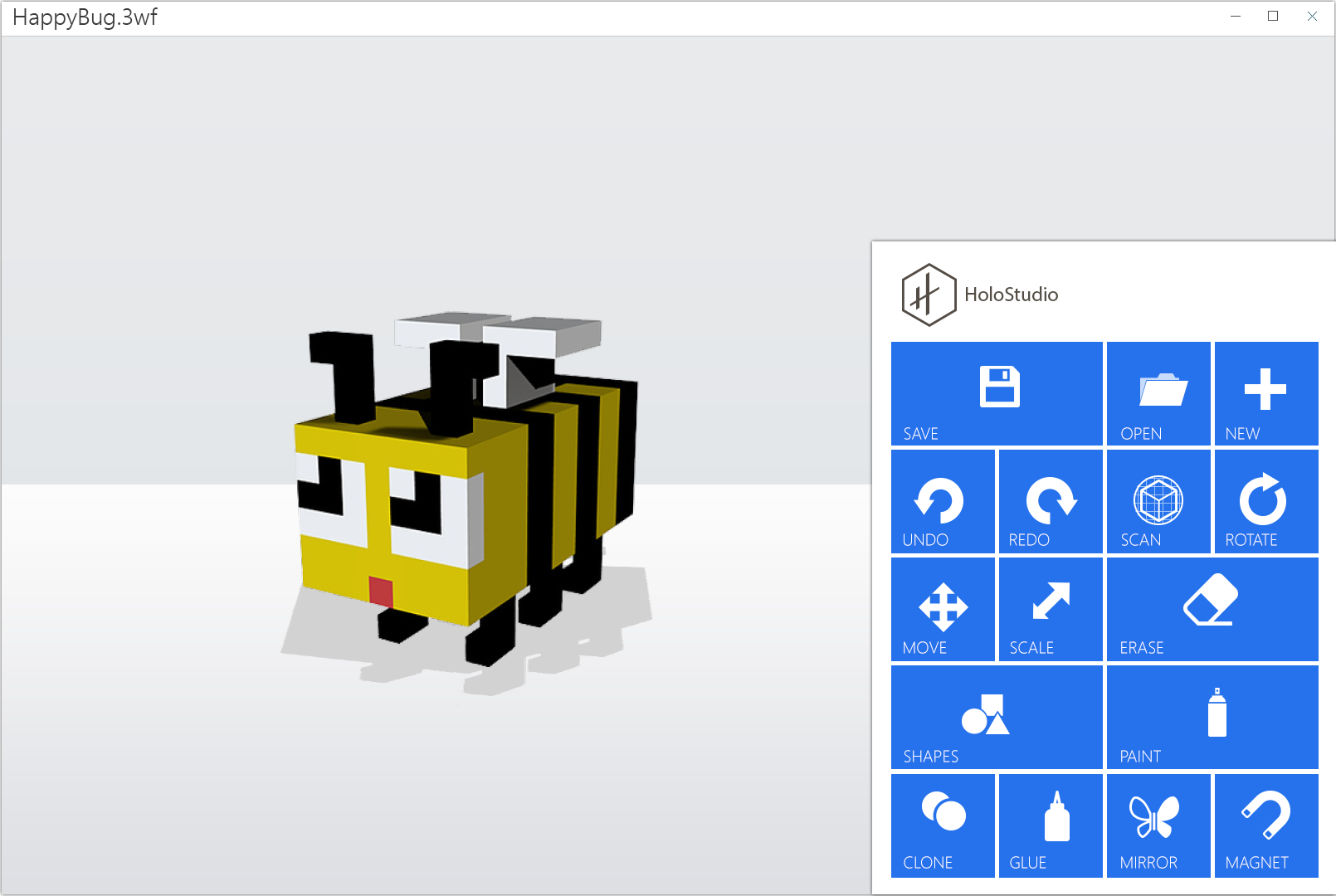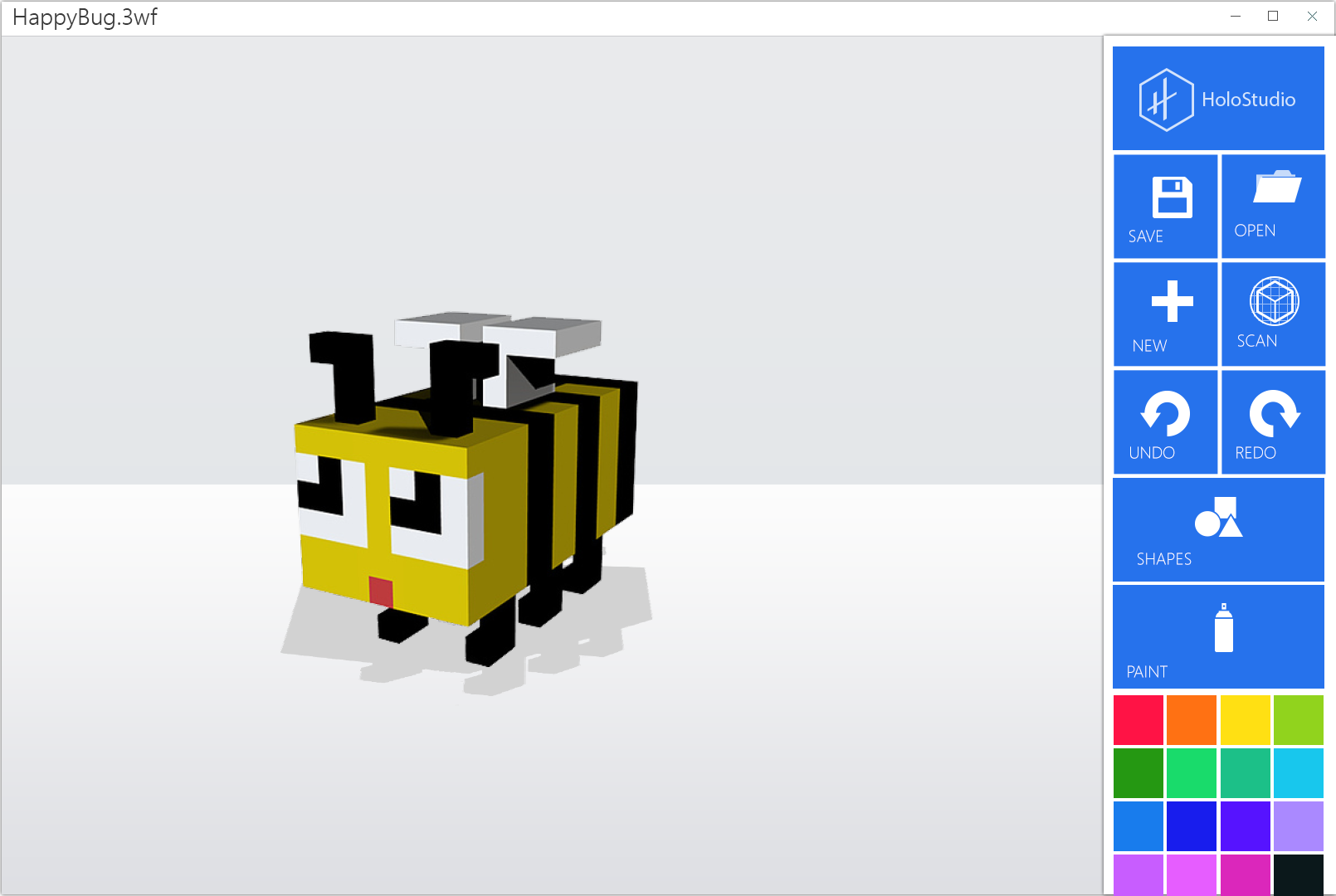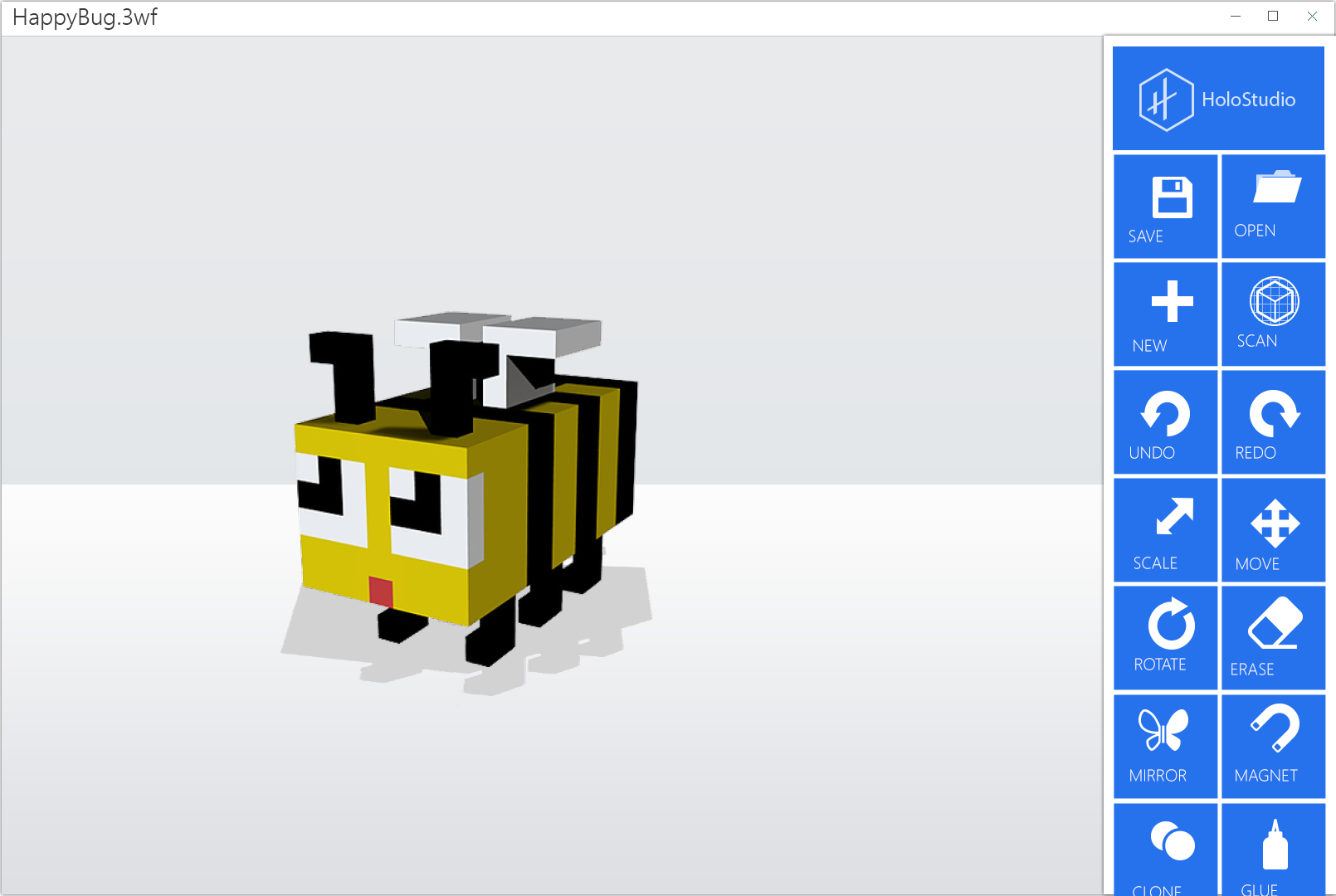 Layouts for HoloStudio, our acessible 3D creation tool for Windows. Shown are three concepts following the Windows p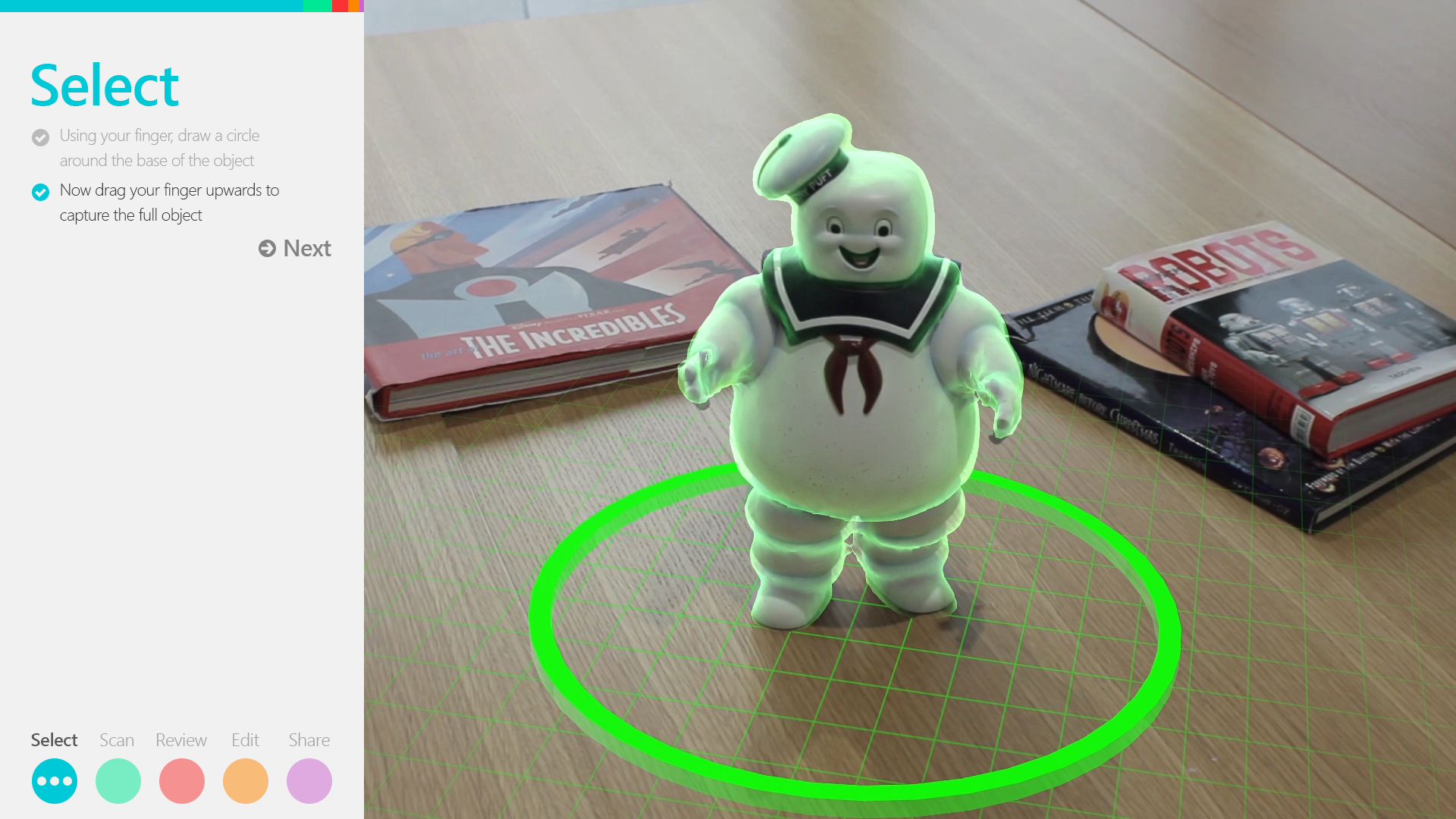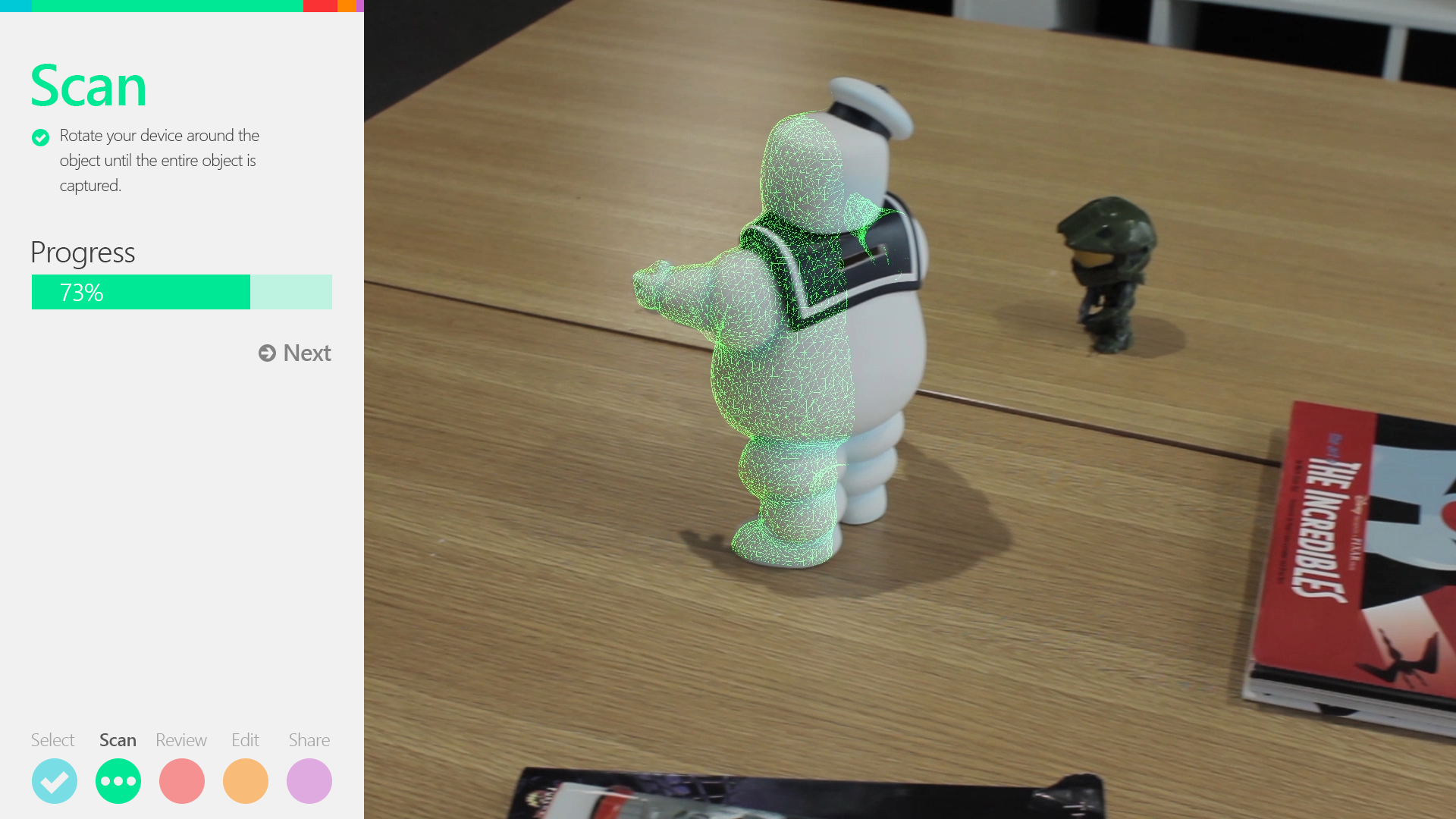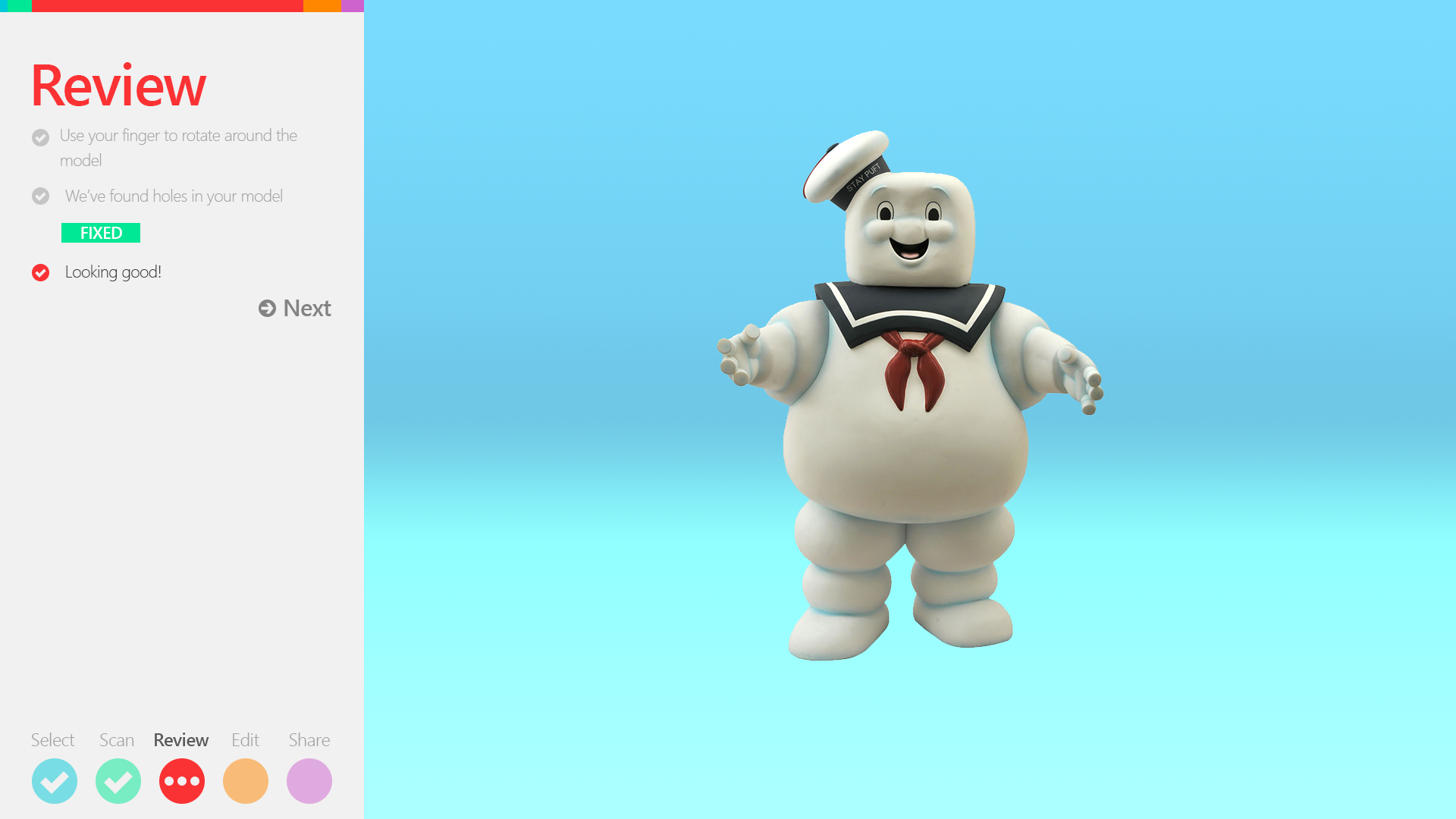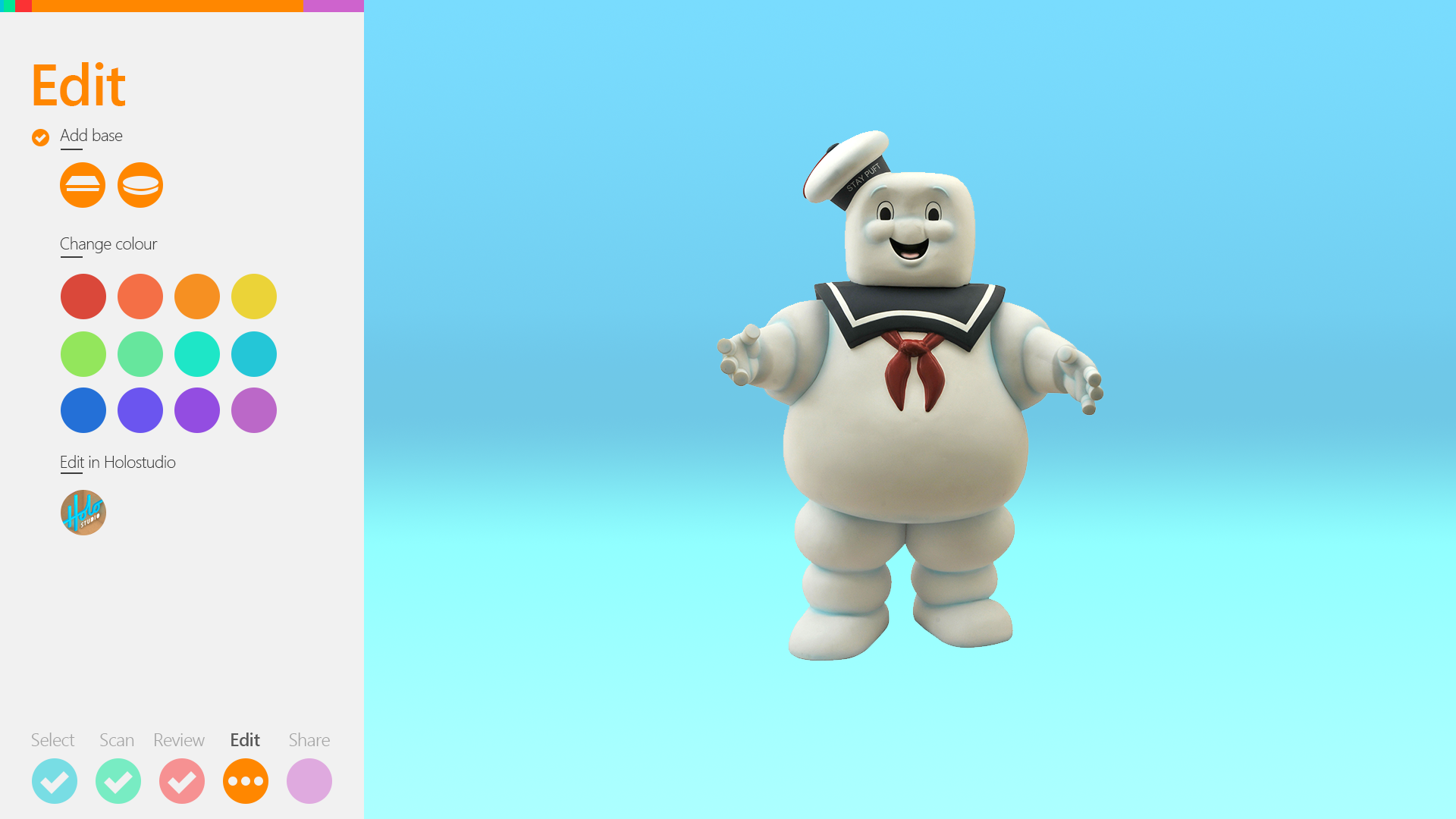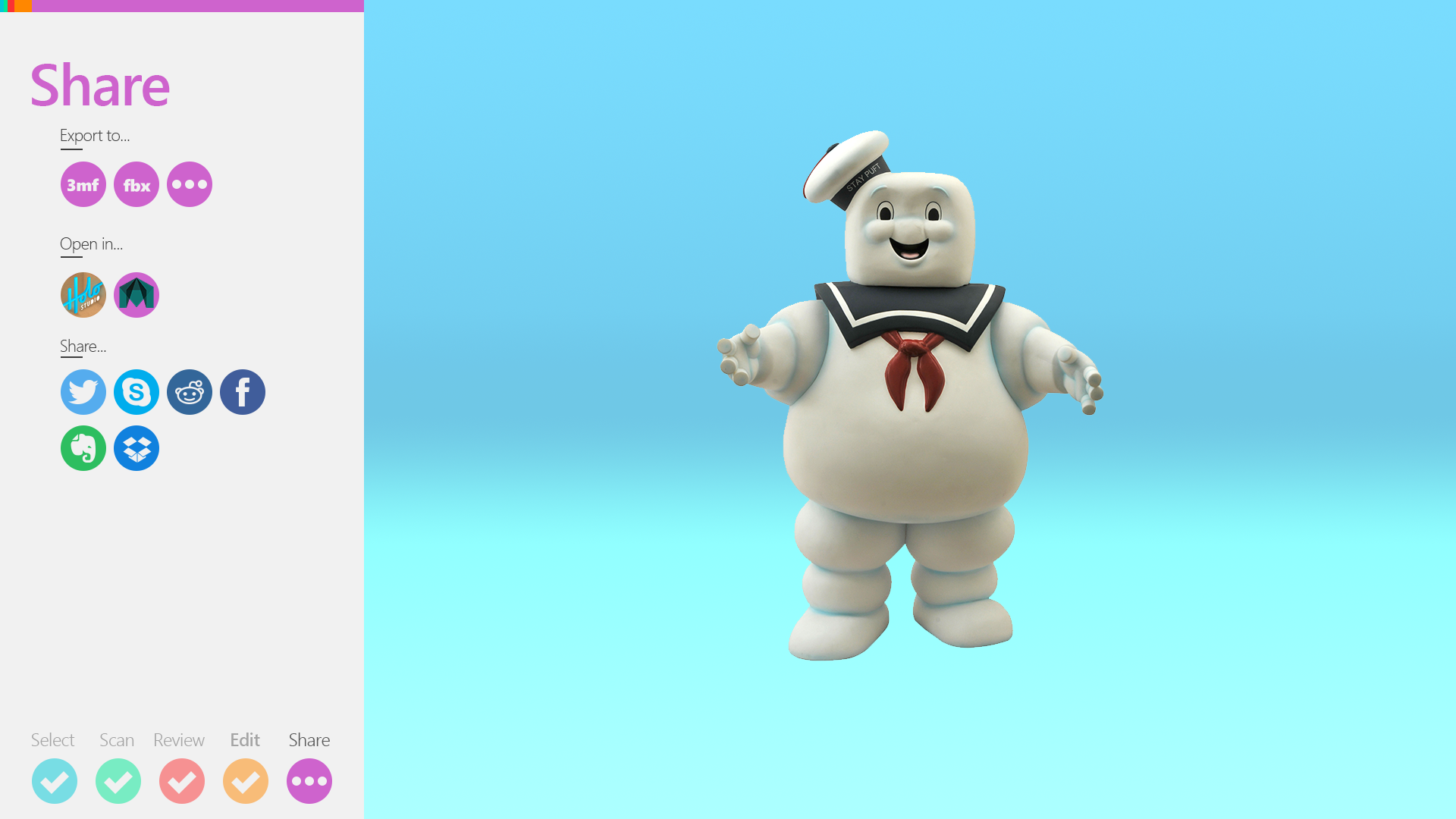 Eden Falls
A cross-platform mobile game in development, then unfortunately cancelled, at Lift London. Combining tower defense, base building and a zombie apocalypse (but funny!) narrative, I worked on the UI, marketing art and ingame cutscenes.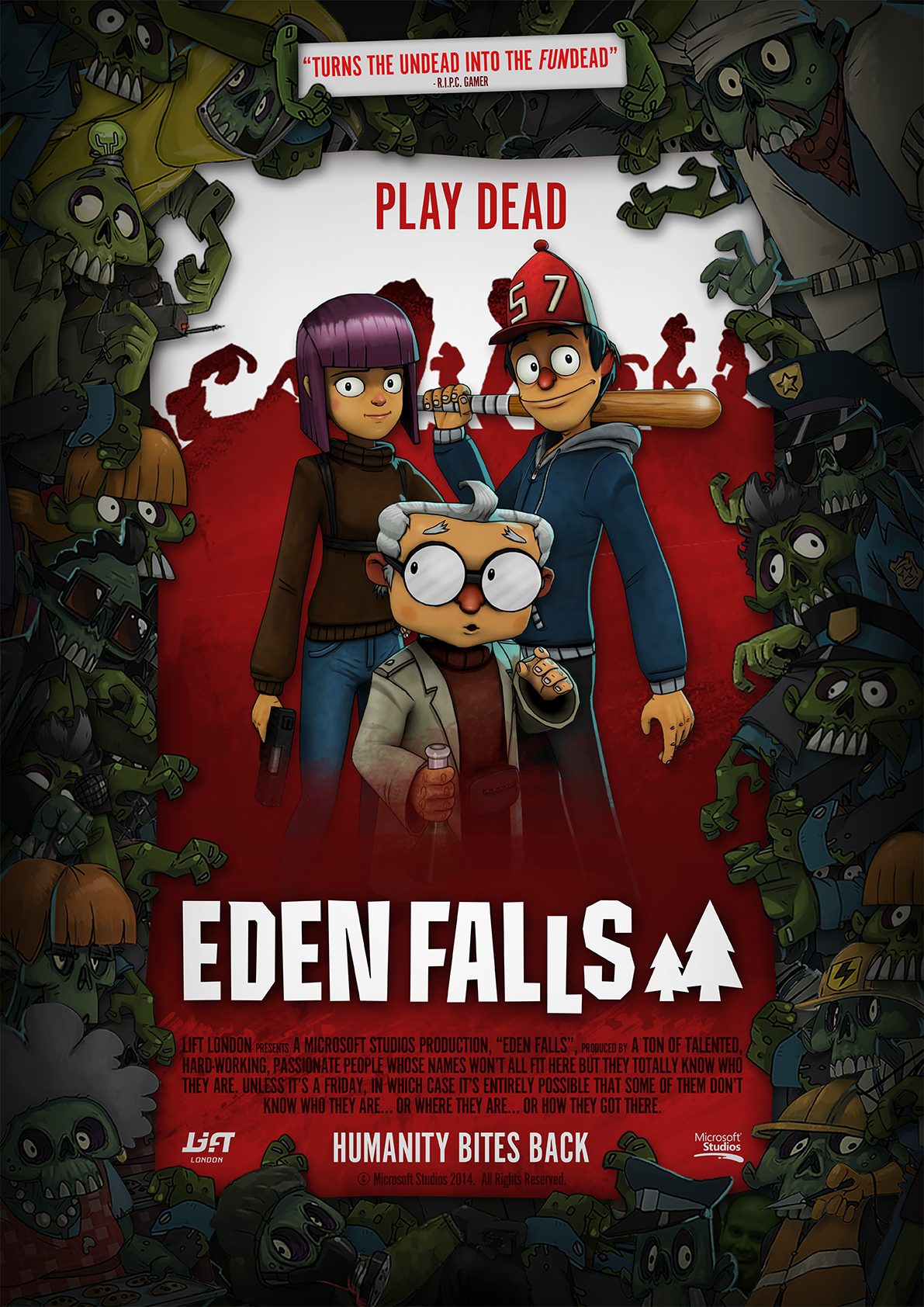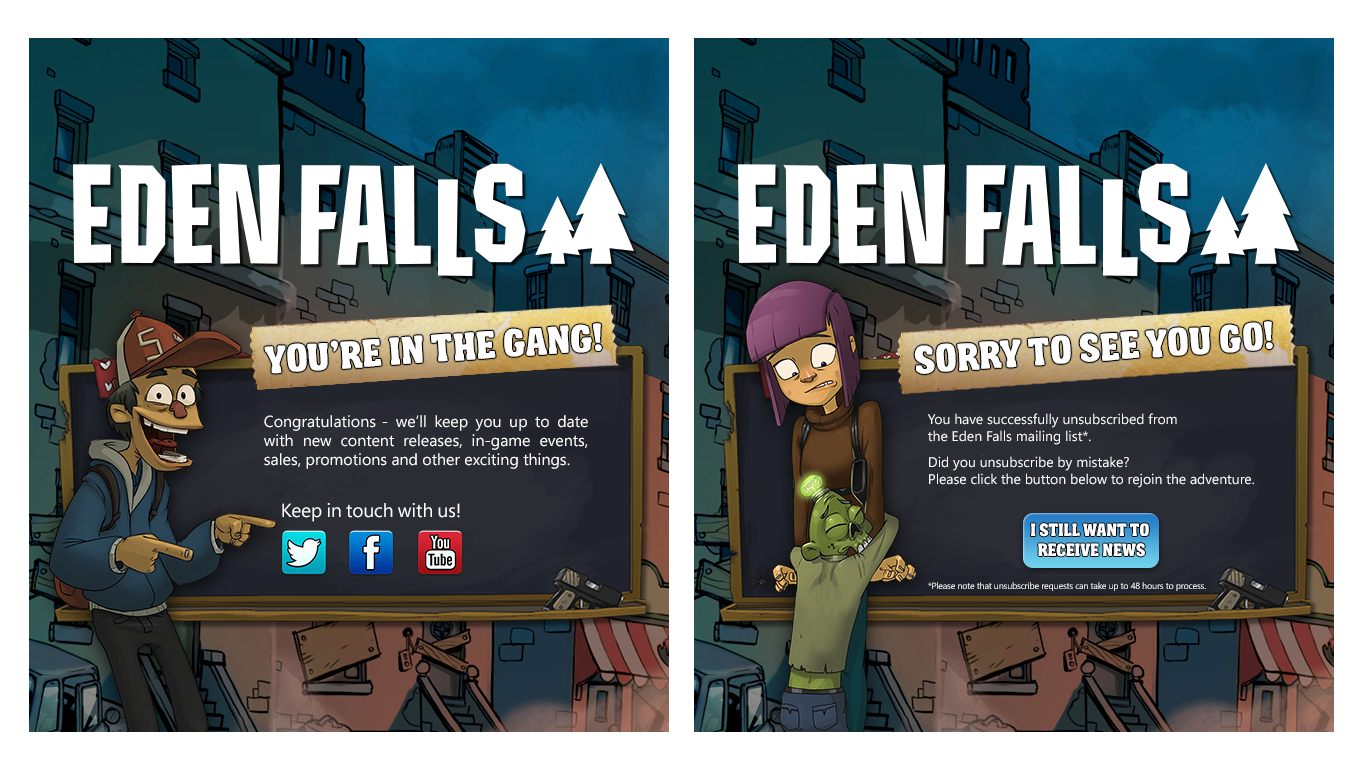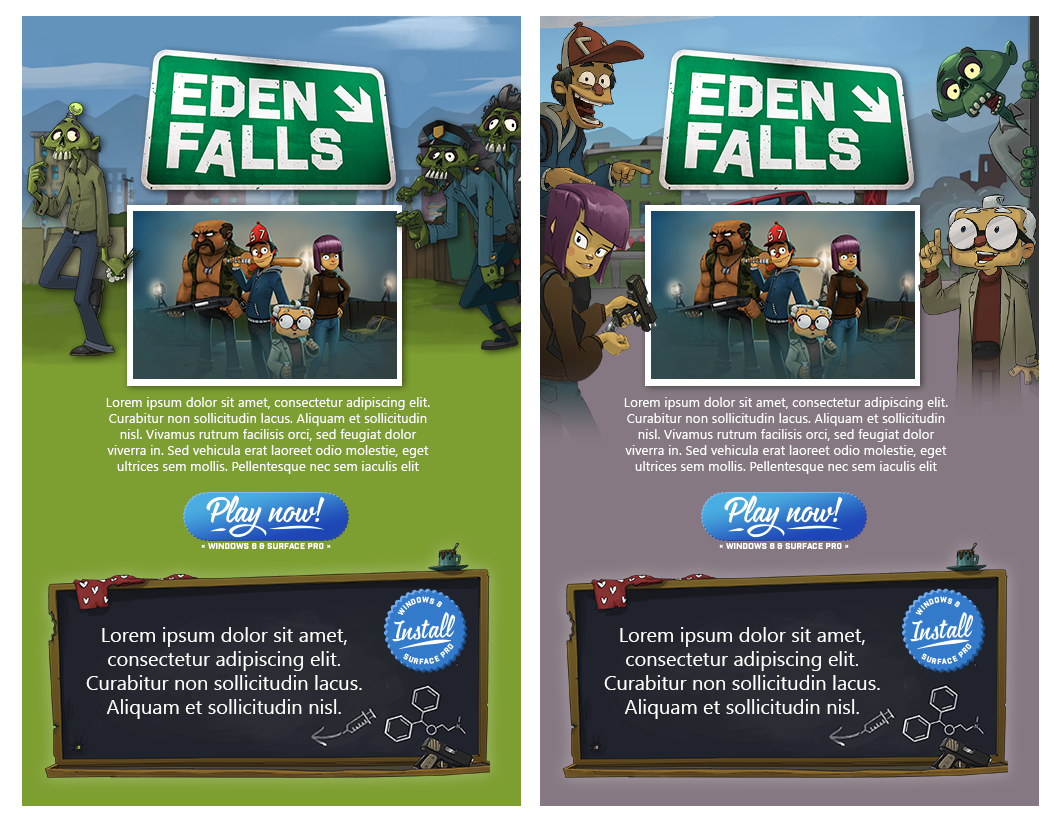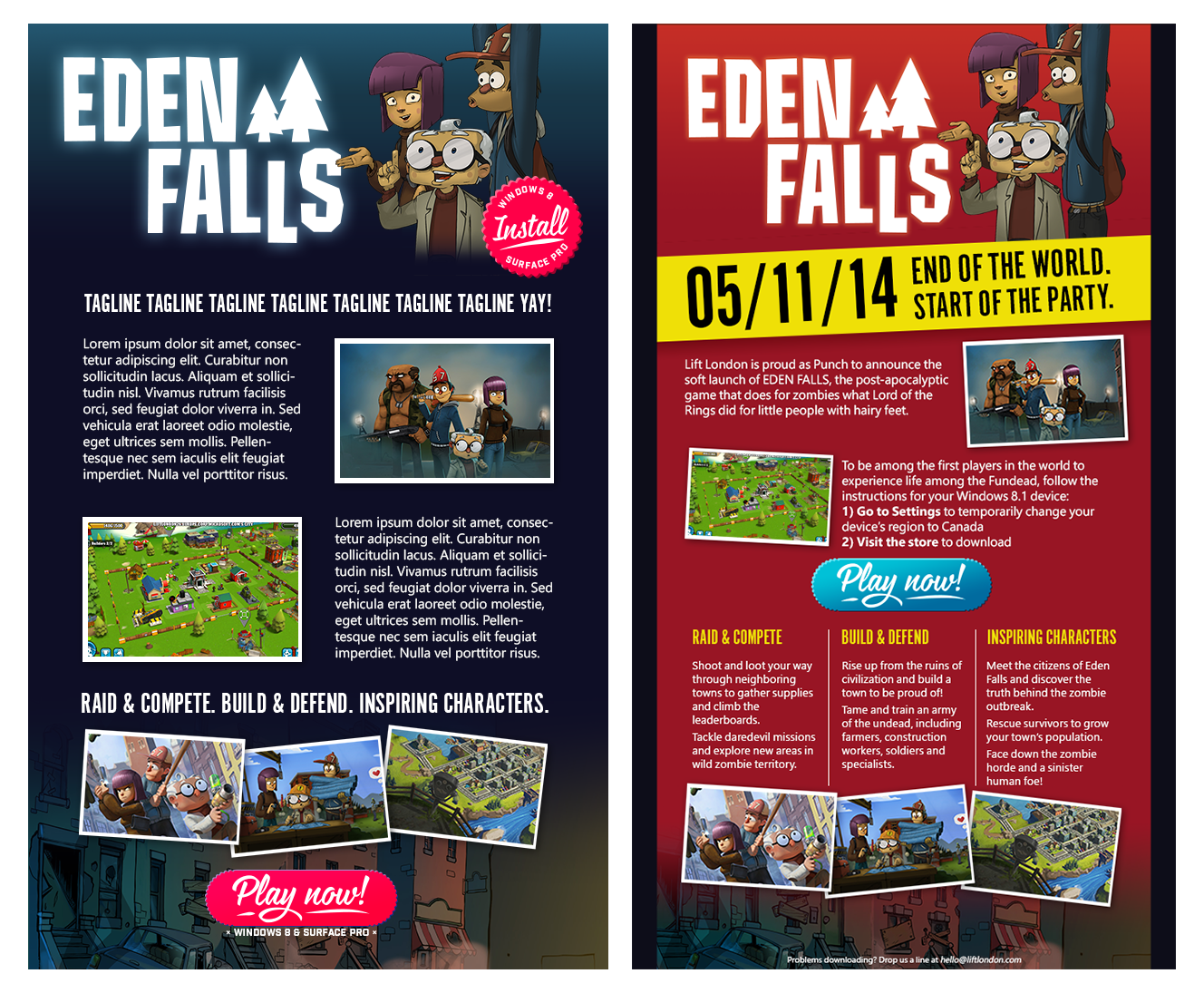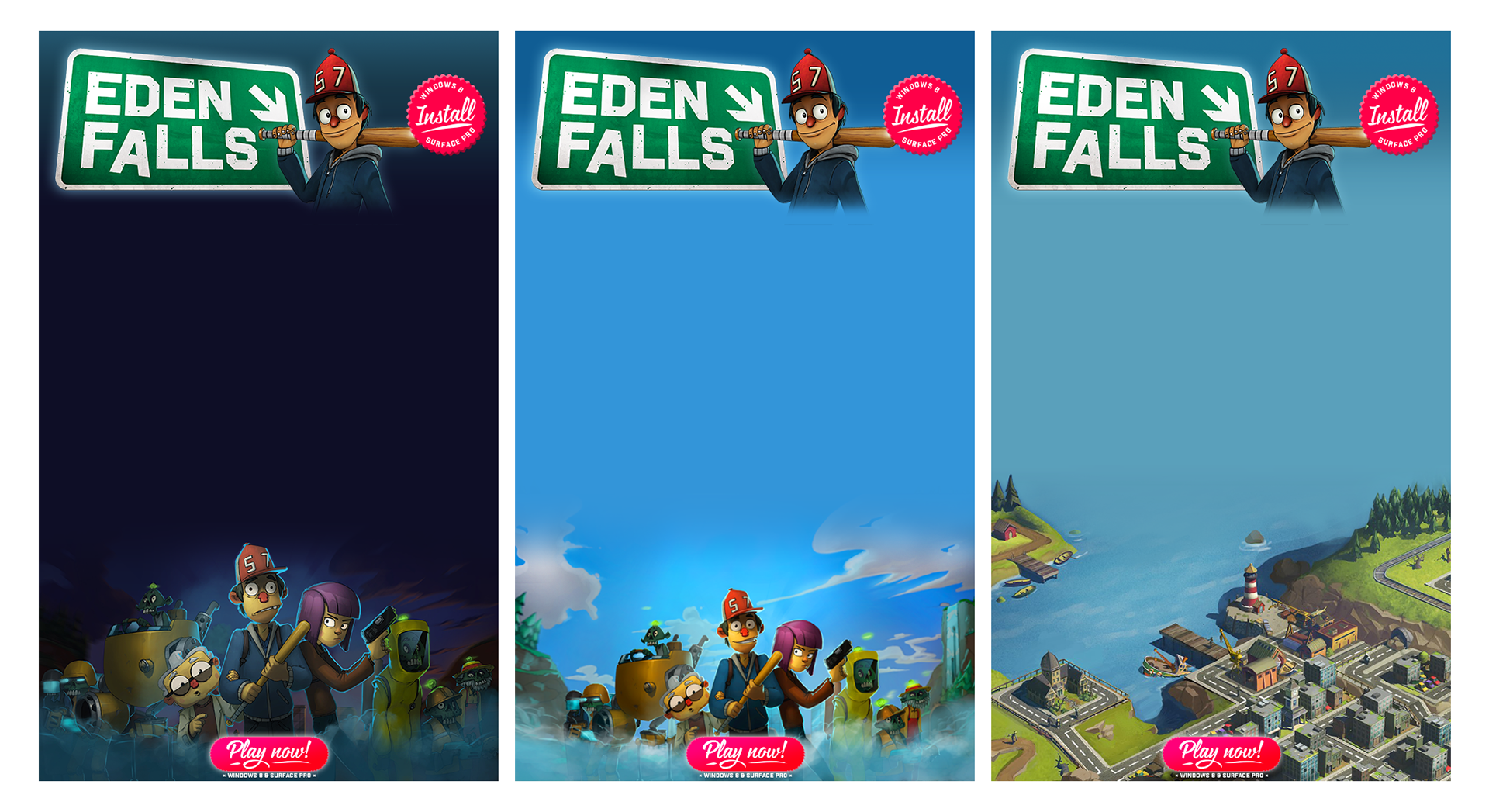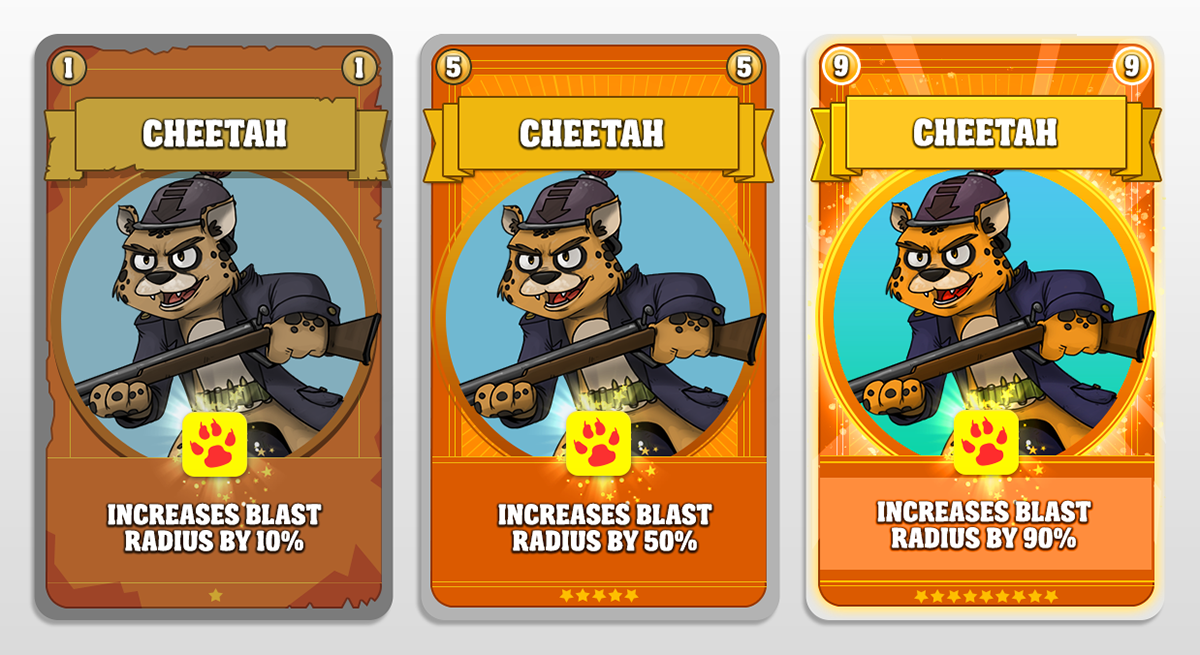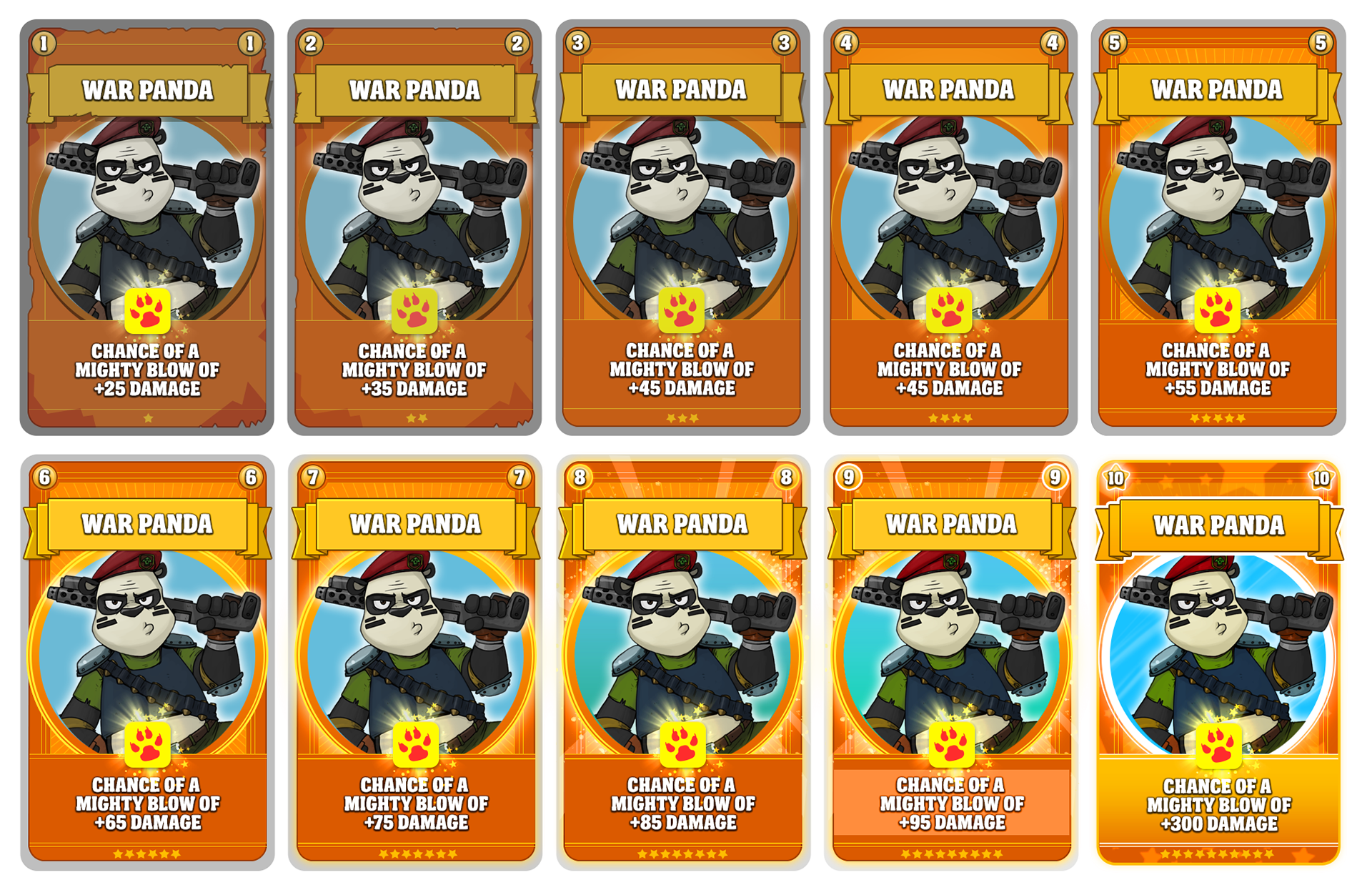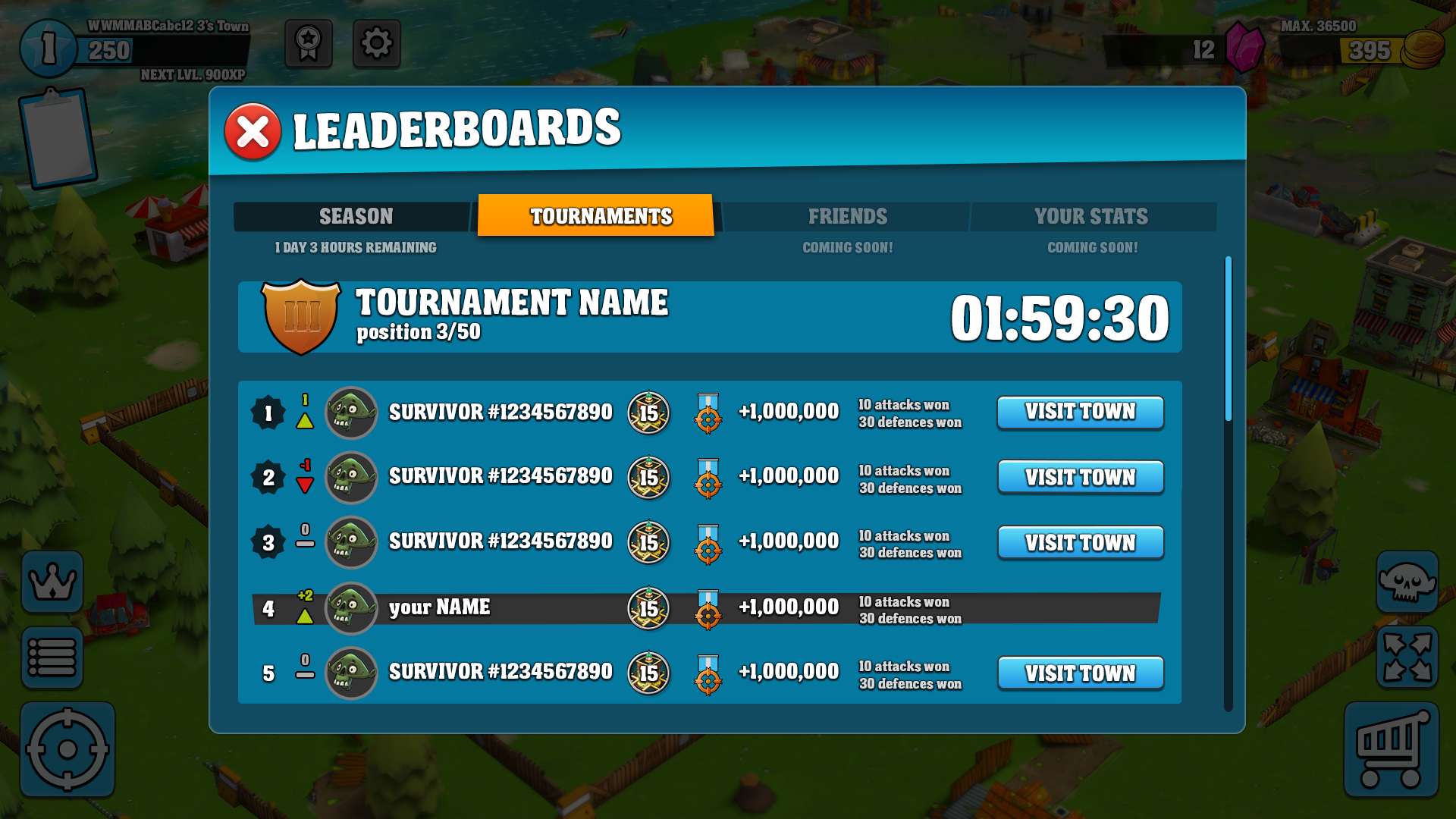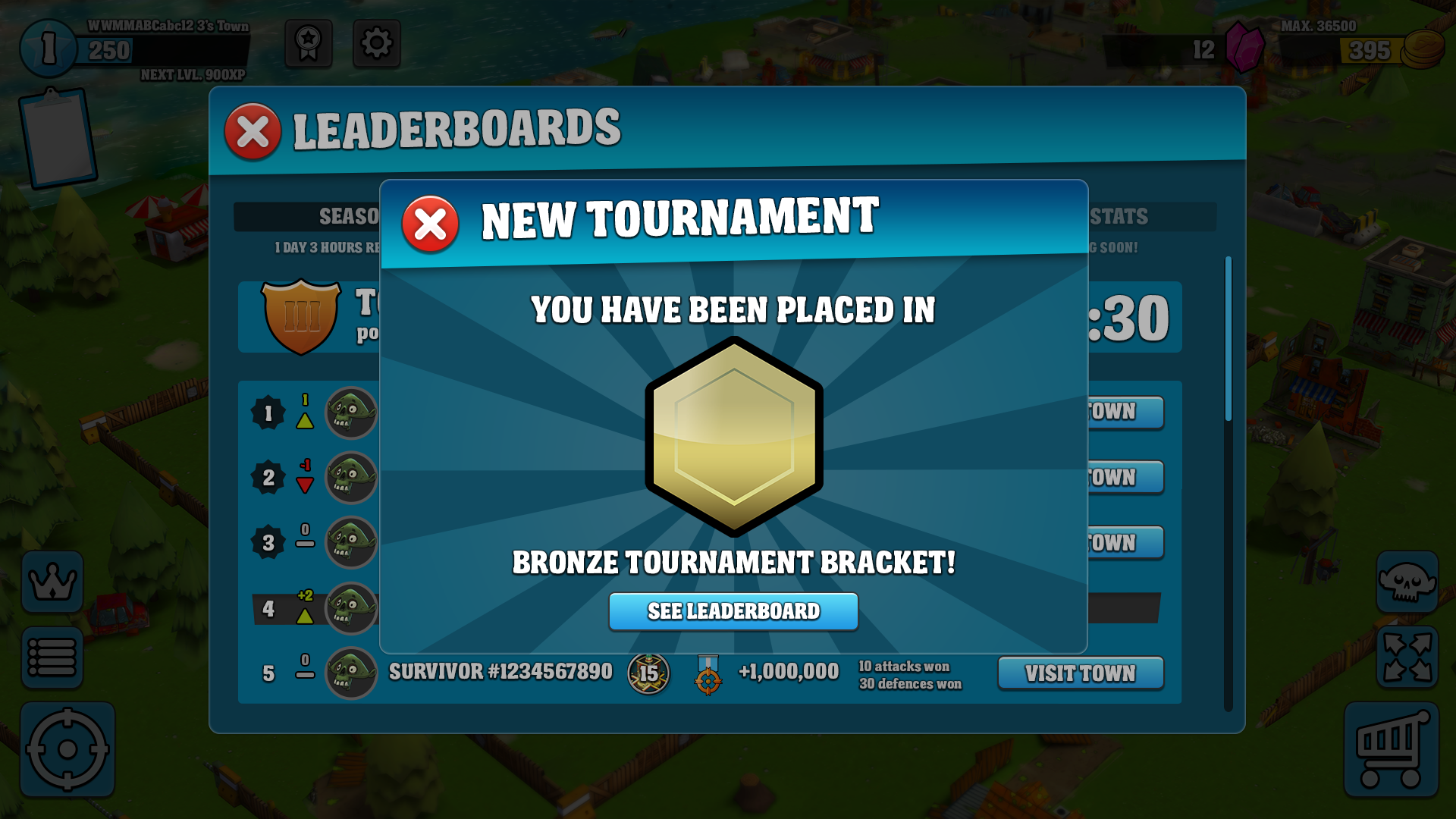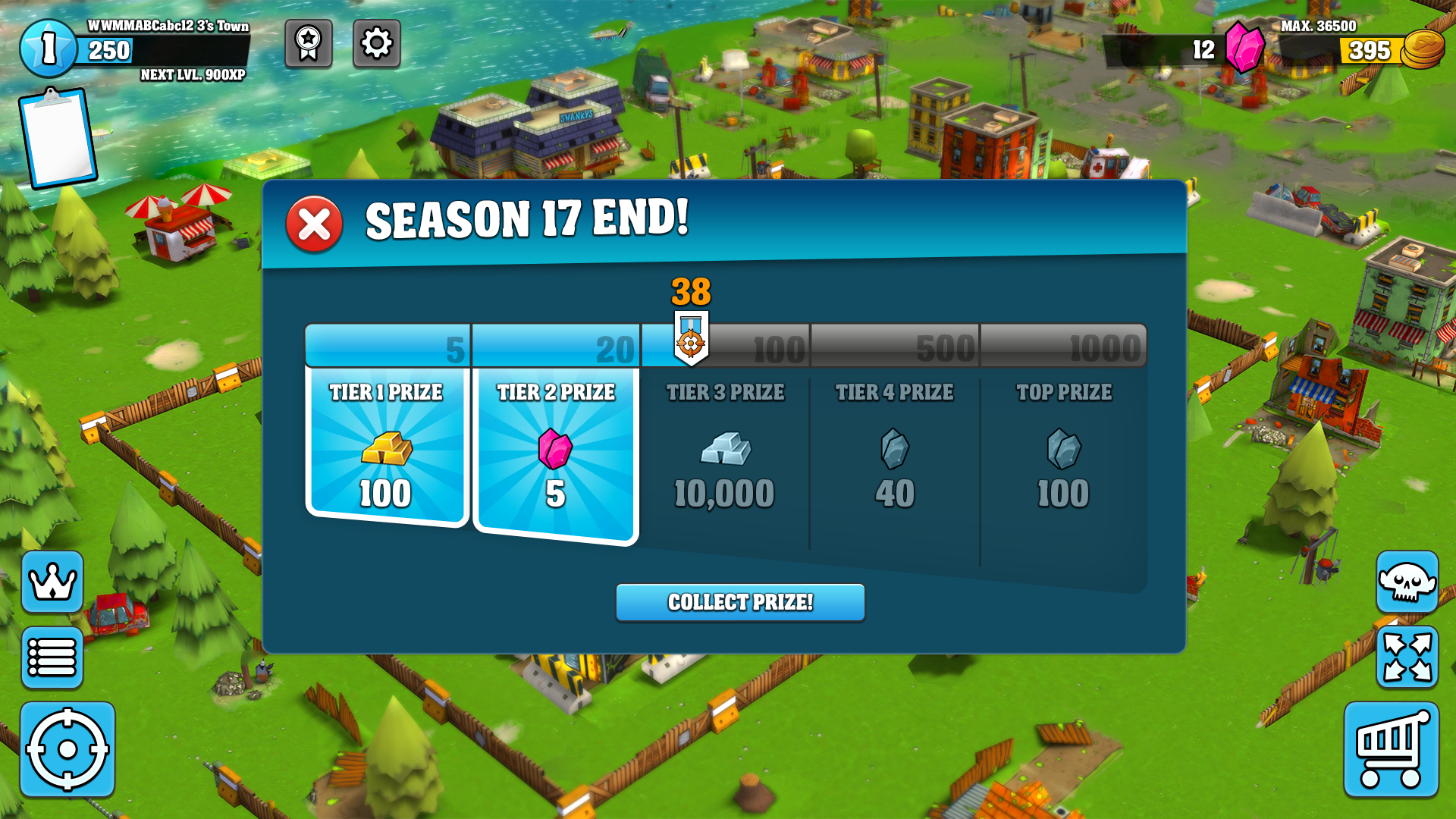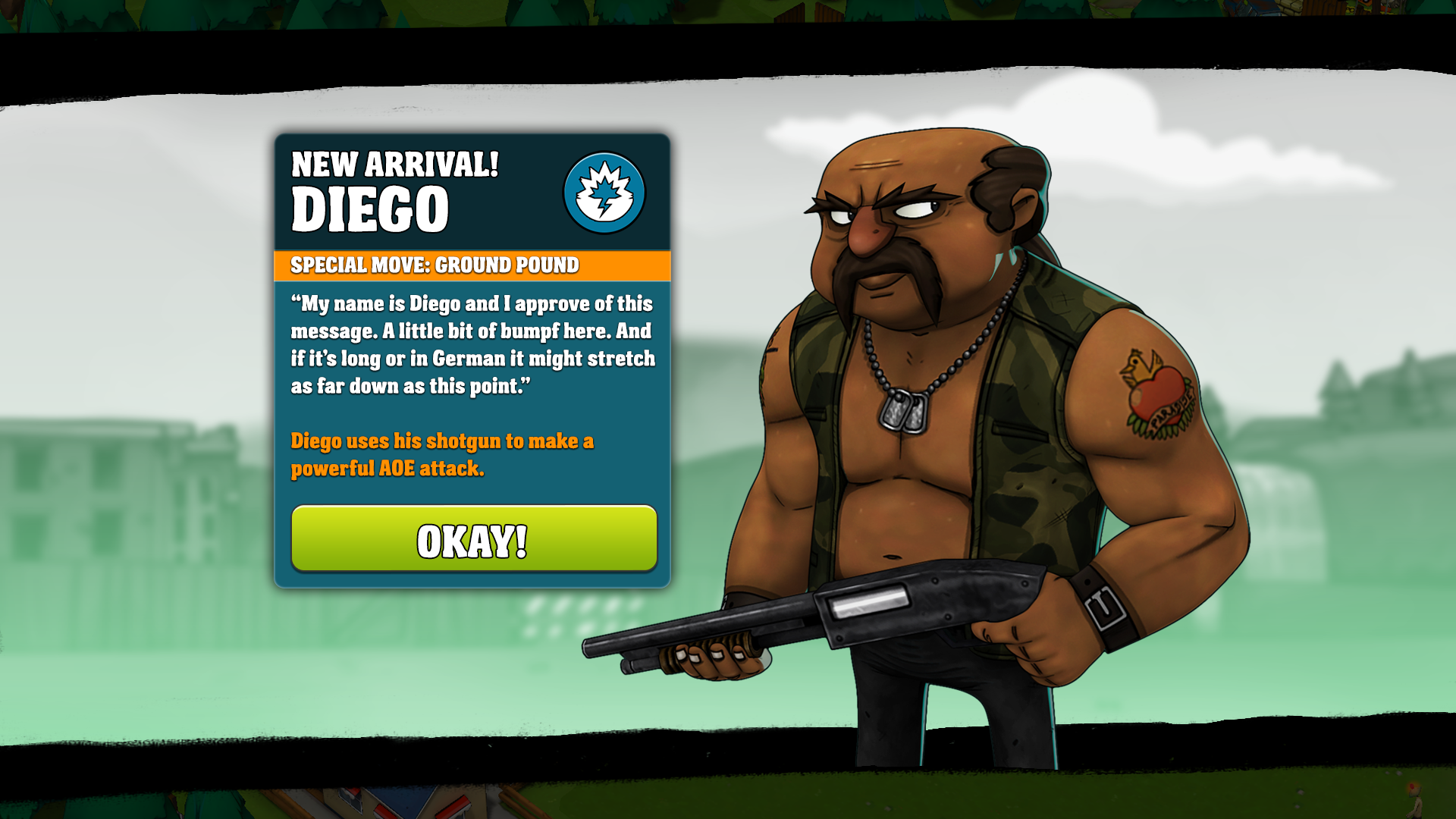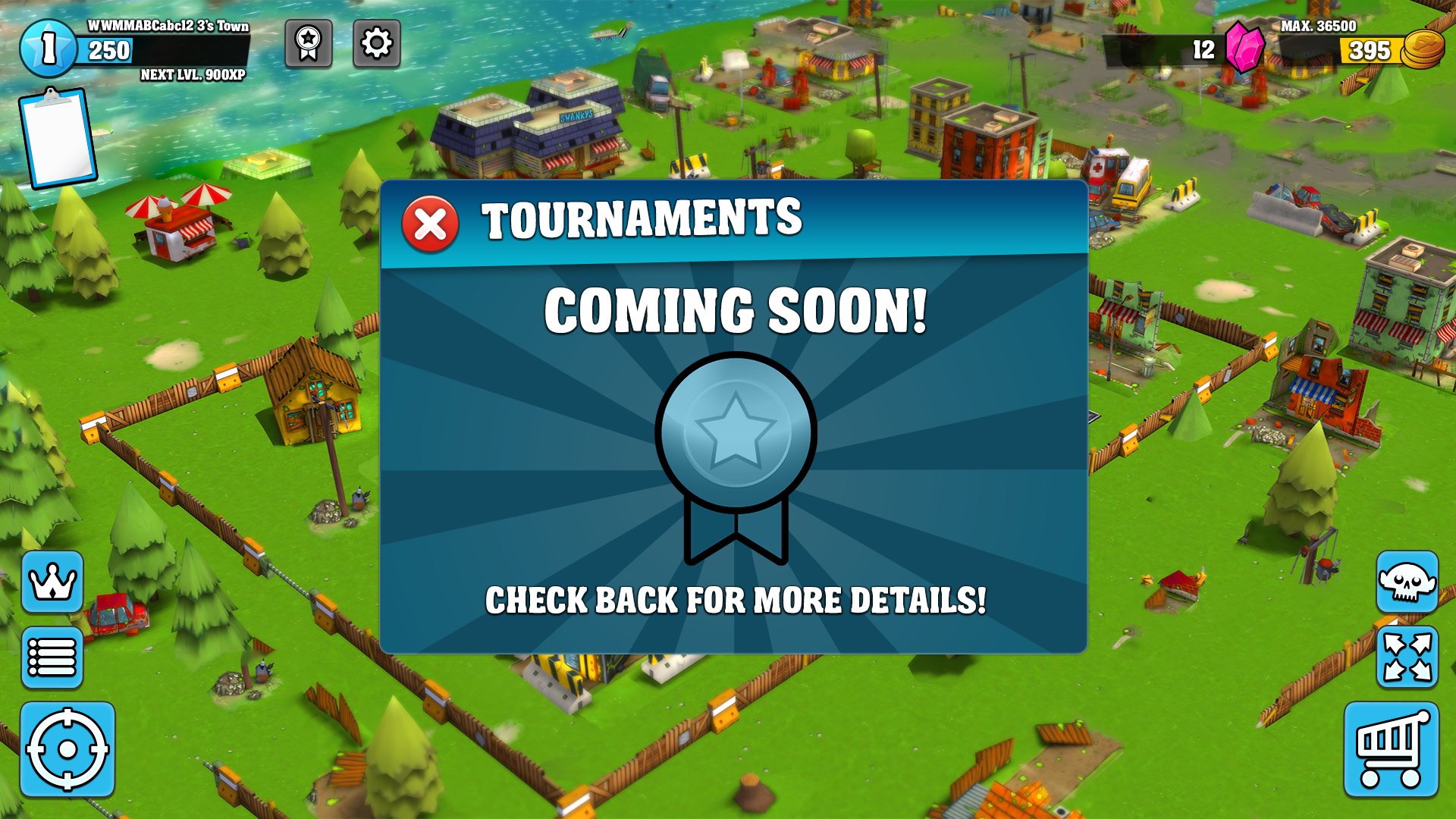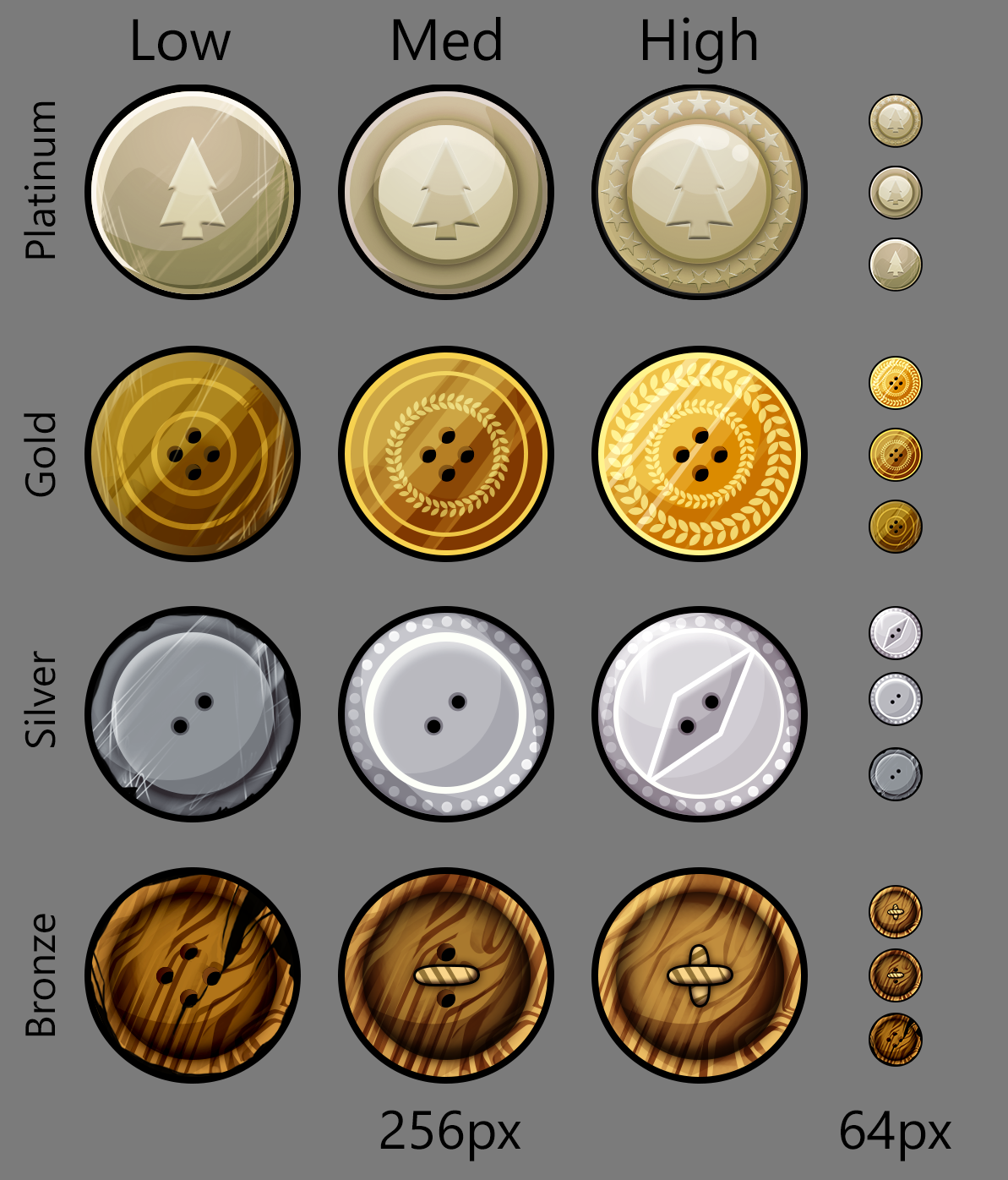 Secrets and Treasure
A game developed by Lift London in collaboration with and external studio, I created marketing art for content updates and the Windows store.