My name is Caitlin Goodale- I'm a
UX designer!
(Though depending on who you speak to, I'm also a UI artist, experimental game designer and procurer of Nutella-flavoured novelty-shaped biscuits.)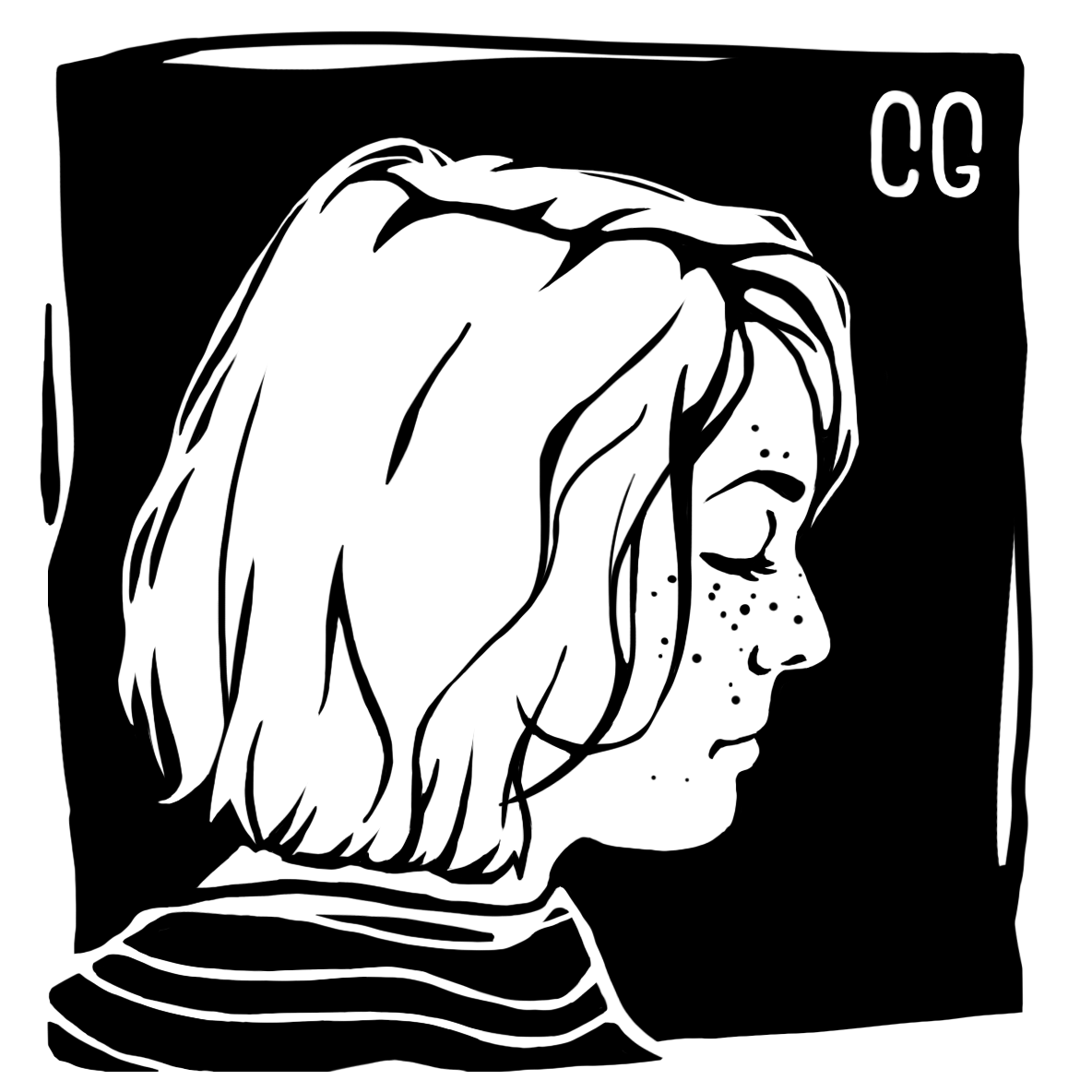 Right now I'm based in Malmö, Sweden, where I work for King making experimental mobile games. 
I love to work across disciplines, pitching in with everything from sketching and prototyping to UI art and animation - whatever it takes for the project to be a success!

I have a bit of a personal mission to make work a better place to be, and the games industry a more inclusive place as a whole. For this reason I've volunteered with the IGDA, BAFTA and Ukie, with GLEAM at Microsoft and with Women@King. I spoke at GDC on the value of internships for both students and companies, and mentor early-in-career developers extensively.
Unfortunately, much of the work I've done for King and Microsoft is under NDA. Please contact me if you're interested in seeing this work.